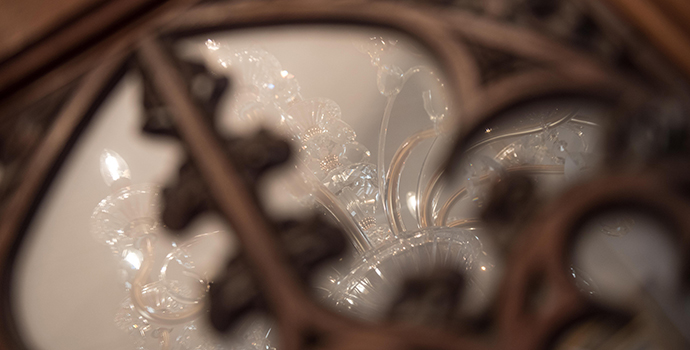 Unique and intimate
The ambiance of Tower House offers a certain kind of magic for any occasion.
We specialise in intimate and sophisticated events for up to 70 guests, providing exquisite attention to detail and a truly personal service.
More than just a venue, you'll enjoy tranquility, discretion and a commitment to excellence.
Venue brochure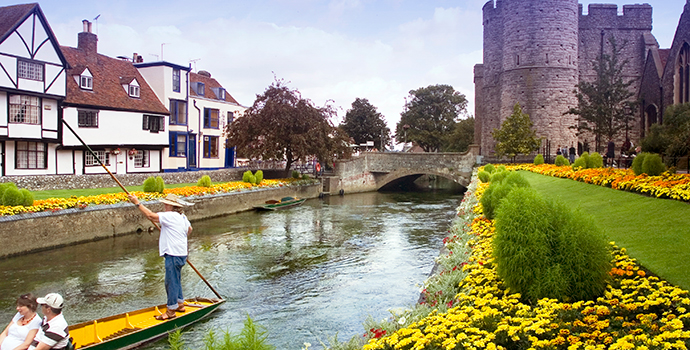 A central location
An oasis situated in the heart of the cathedral city of Canterbury.
The venue takes advantage of excellent transport links, and quality accommodation is available close by.
Free private parking is also provided for your clients and guests.
How to find us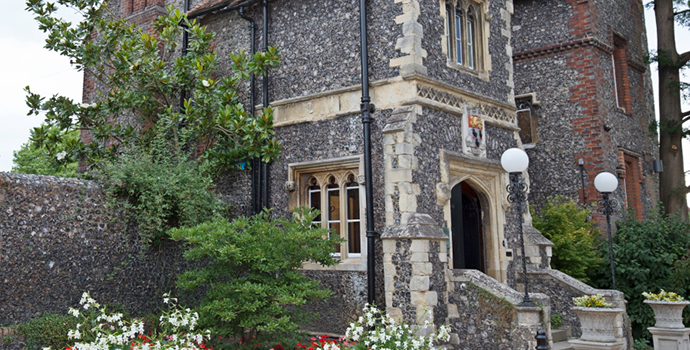 About the house
Built around 1850, Tower House was donated to the city by the Williamson family in 1936.
The house and surrounding gardens were recently restored to a very high standard, providing contemporary elegance and considerable charm.
Learn more about the history of this fascinating building.
Heritage, style and history